About New Hope Cambodia
New Hope Cambodia provides free education, free health care and community and crisis care support for pre-school aged children and youth who come from families living in Mondul Bei Village, Siem Reap. Our school provides hope and opportunity for its students to break the cycle of poverty for themselves and their families.
New Hope Cambodia's programs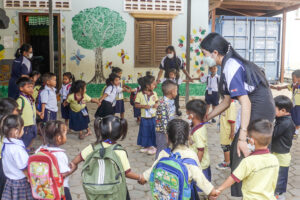 Provides free education to impoverished students from Mondul Bei village, Siem Reap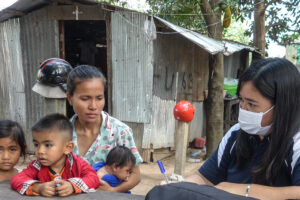 When funds become available we are able to provide community and crisis care support to those living in Mondul Bei village.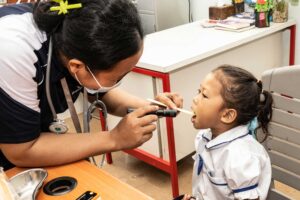 Our Health Centre provides free health care to our students and staff
"It is not enough to be compassionate, we must act."
Dalai Lama XIV
Alternative Ways to Donate
If you'd prefer to make a Tax Deductible Donation, select the option below for your country.
Please ensure you list this project name in the description field if you choose any of
these donation options below to ensure we direct your donation to the right cause.
Australia

Germany & Switzerland

We accept