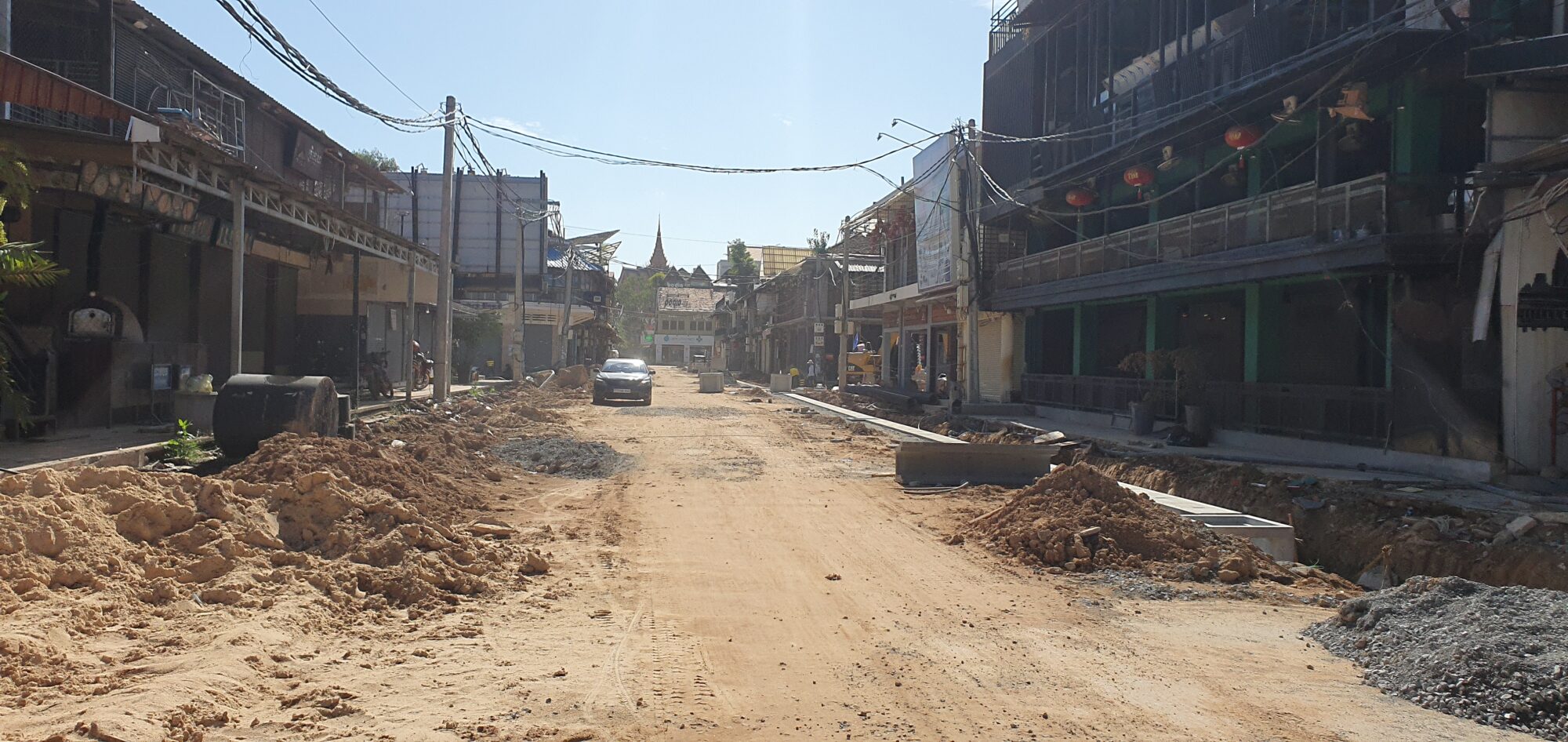 UPDATE JULY 2022
Wow! Just look at this…
This project has now been completed and it has transformed Siem Reap. They hope that it will draw many more tourists to the town in the future.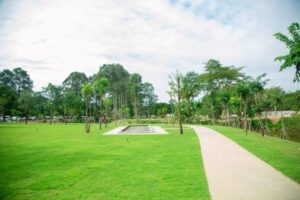 For those of you that have visited New Hope Cambodia in past years – you will not recognize Siem Reap the next time you visit!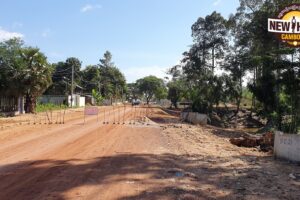 The 38 Roads Project is a $150 million project that is part of the Siem Reap Tourism Development Master Plan 2020-2035, which aims to transform this main tourism hub into a smart city while preserving Khmer culture and architecture.
Construction commenced on 38 streets in January 2021. 7 months in and Siem Reap looks quite different to what we know and remember.
Shopfront's have been demolished, businesses have been shut down and communities have been displaced.
At New Hope we have already begun to see the side effects of this project….
To date 30 students have dropped out of New Hope Cambodia and relocated roughly 20km from Siem Reap city because their makeshift homes along the edge of the roads have been demolished and they've had to move on. Their family's received land 20kms from Siem Reap which is a long way from work opportunities and school. They now face the difficulties of their day to day survival. They need to find ways of travel to work and some will simply stop attending school. Some family members have no jobs and there are no jobs available where they have been relocated to, due to poor infrastructure.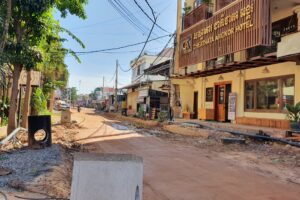 On a positive note with the Global Pandemic there are no tourists here and there couldn't have been a better time for this project to take place. Jobs have been created, development is underway, and exciting times are ahead.
Soon enough we will welcome tourist back to a new and improved Siem Reap.
To see more up to date photos and videos follow Reaper Roadworks