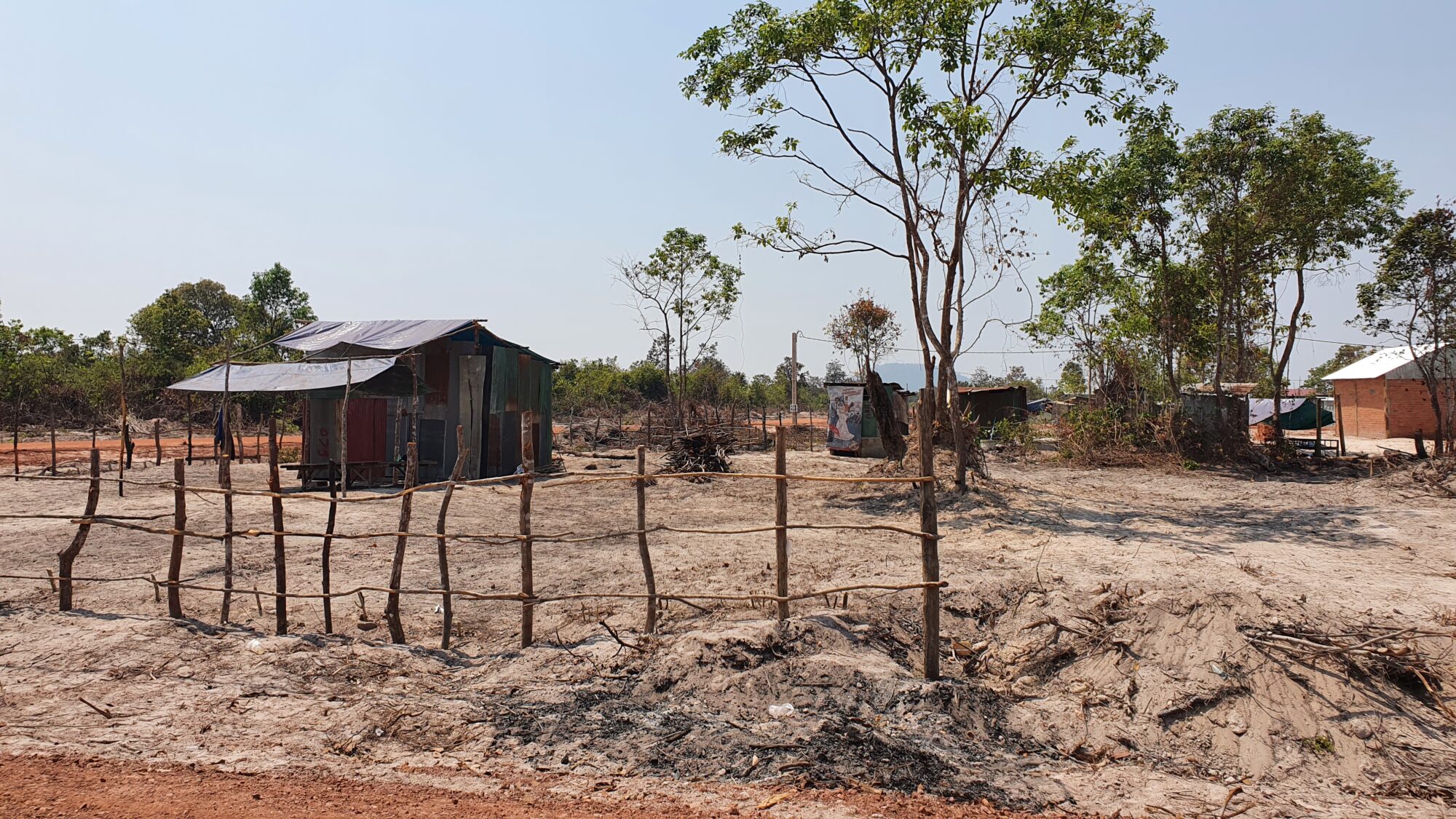 Recently New Hope Cambodia spoke about the 38 Roads Project and how this has been affecting some of our Students and their Families.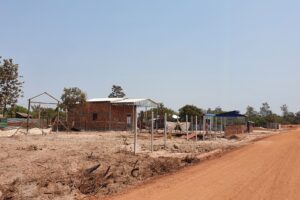 Due to the infrastructure upgrades around Siem Reap houses have been demolished to make way for new roads. To date 30 students have dropped out of New Hope Cambodia and relocated roughly 20km from Siem Reap. Some families received land in Ron Taek as compensation for having their homes demolished.
Ron Taek village is very isolated and infrastructure is minimal. These families now face the difficulties of their day to day survival and will need to find ways of travel to work. Some students will simply stop attending school.
One of our staff members recently attended the village to speak with some of our families the photos below show the dire conditions our families are facing.